A new partner for Velocifero
It grows more and more the distribution network of the line Velocifero.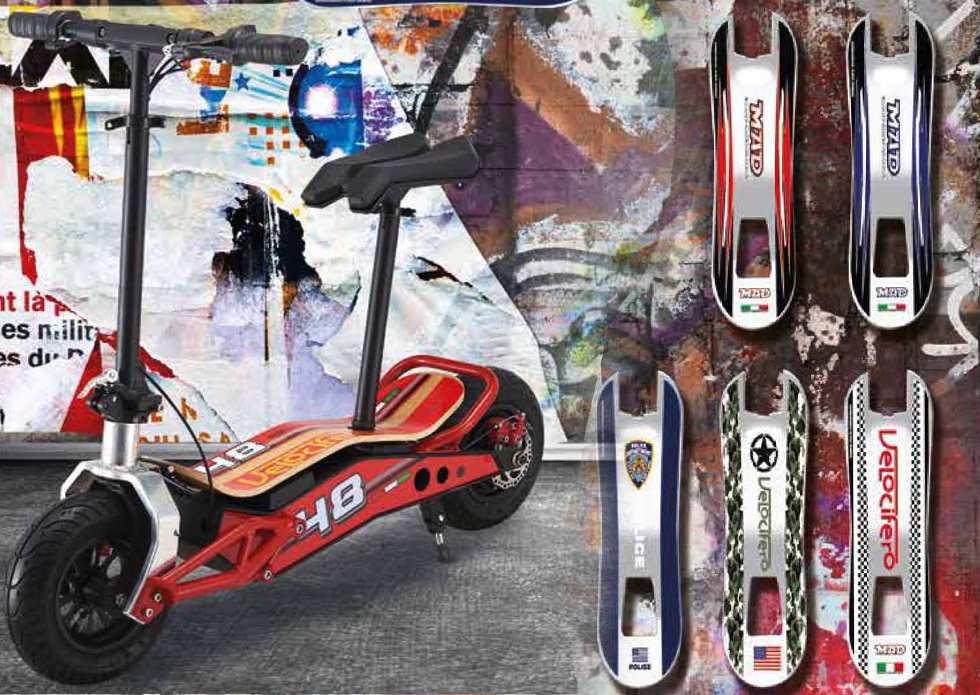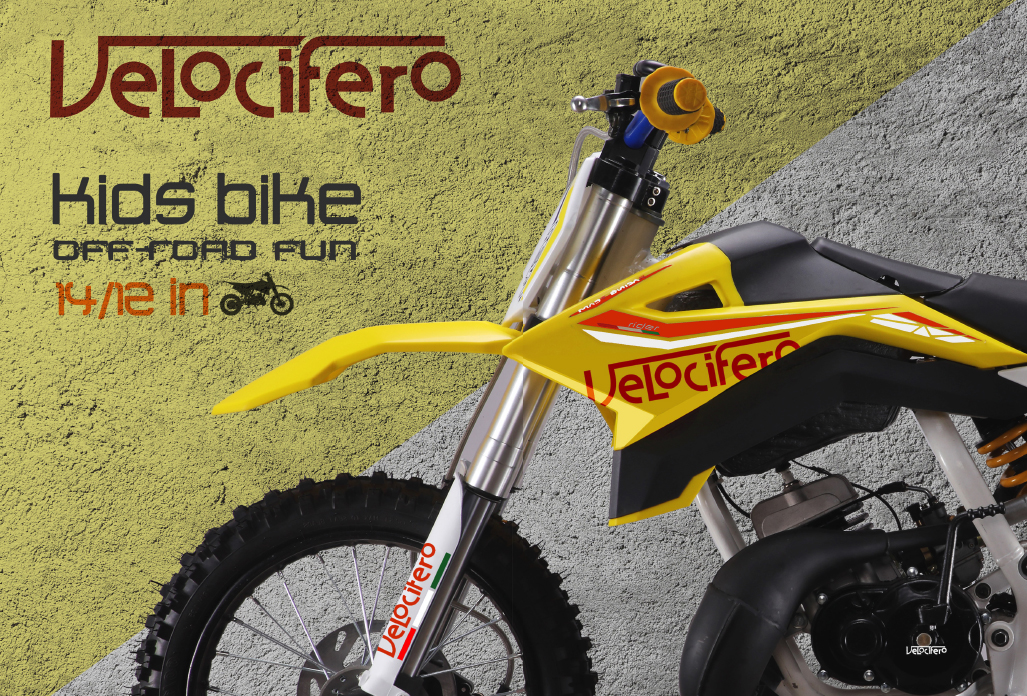 A new line for a new lifestyle.
The new Brand Velocifero created by the Italian Designer Alessandro Tartarini presents new trends in the motorcycle field. Innovative models that combine practicality, performance and design.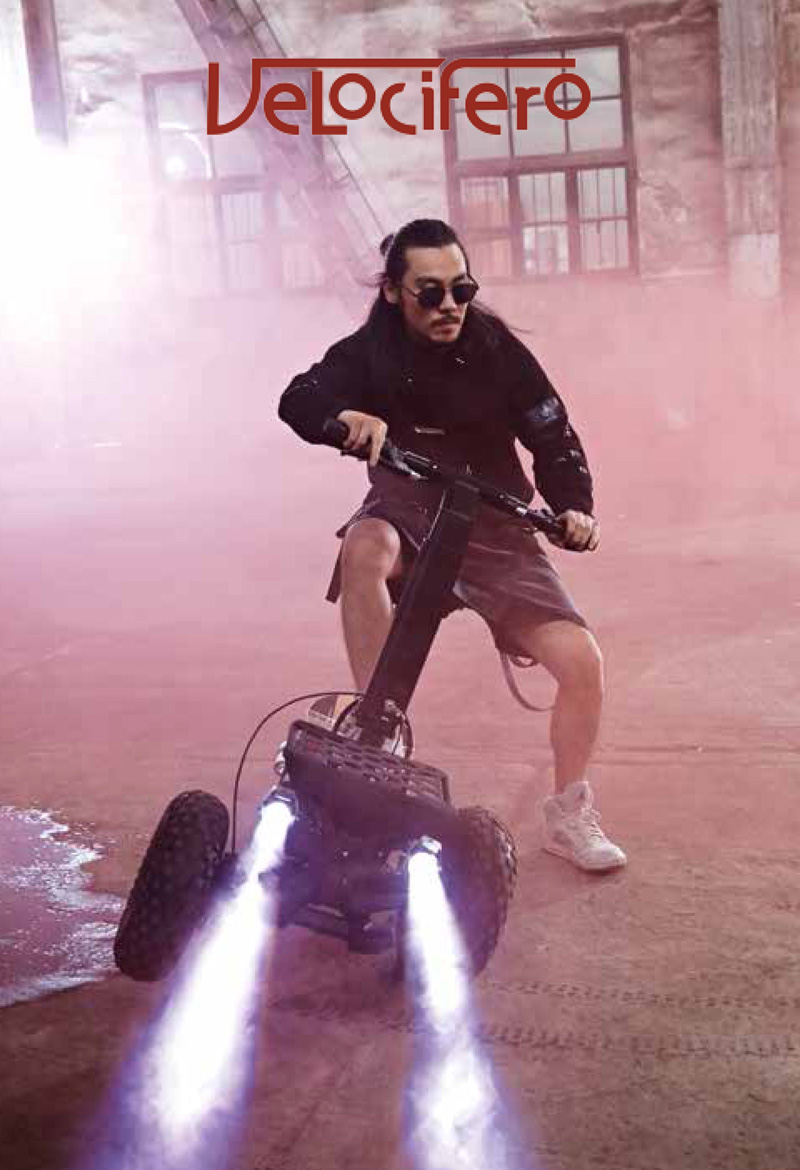 MAD, the new Velocifero.
Designed by Alessandro Tartarini.
MAD = MOBILITY DESIGN ADVENTURE. Small, compact and with exceptional performance. It is not a sccoter, is not a bicycle, it is not a skateboard. But all three together! Pictured: MAD.
Tartarini sums up his inspiration, "In a market that is extremely competitive and is constantly evolving, we need to create products that are stylish and have a strong personality."