MAD, the new Velocifero arrives at the Canton Fair in China
MAD, the new Velocifero arrives at the Canton Fair in China
Canton Fair 2015 (The 118th China Import and Export Fair) is the largest biannual China trade fairs held in Guangzhou. We are the most effective way to develop the business relationships you need to succeed in China. It's no wonder that the Canton Fair 2015 has already become a must see for all those looking for business success in China.
Phase 1: 15th-19th October 2015 9:30-18:00
Phase 2: 23rd-27th October 2015 9:30-18:00
Phase 3: 31th October-4th Nov. 2015 9:30-18:00
(Canton Fair Complex for short), the largest modernized exhibition center in Asia, is located in Pazhou Island, Guangzhou, China. It is a perfect integratation of human and ecological concerns and high technology and intelligentization, sparkling the world like a shining star.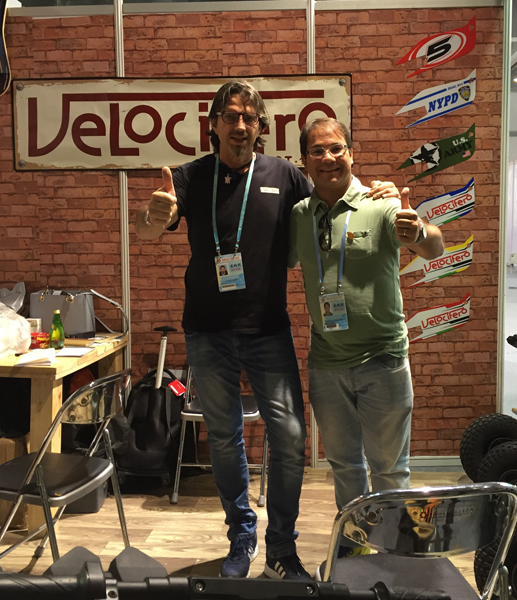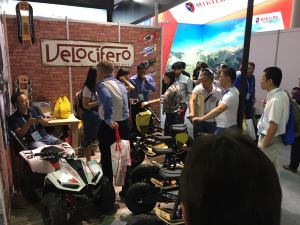 SHARE THIS STORY ANYWHERE YOU LIKE
SHARE THIS STORY ANYWHERE