JUMP production begins: The E-motorcycle by Velocifero
Read more on livingwithgravity.com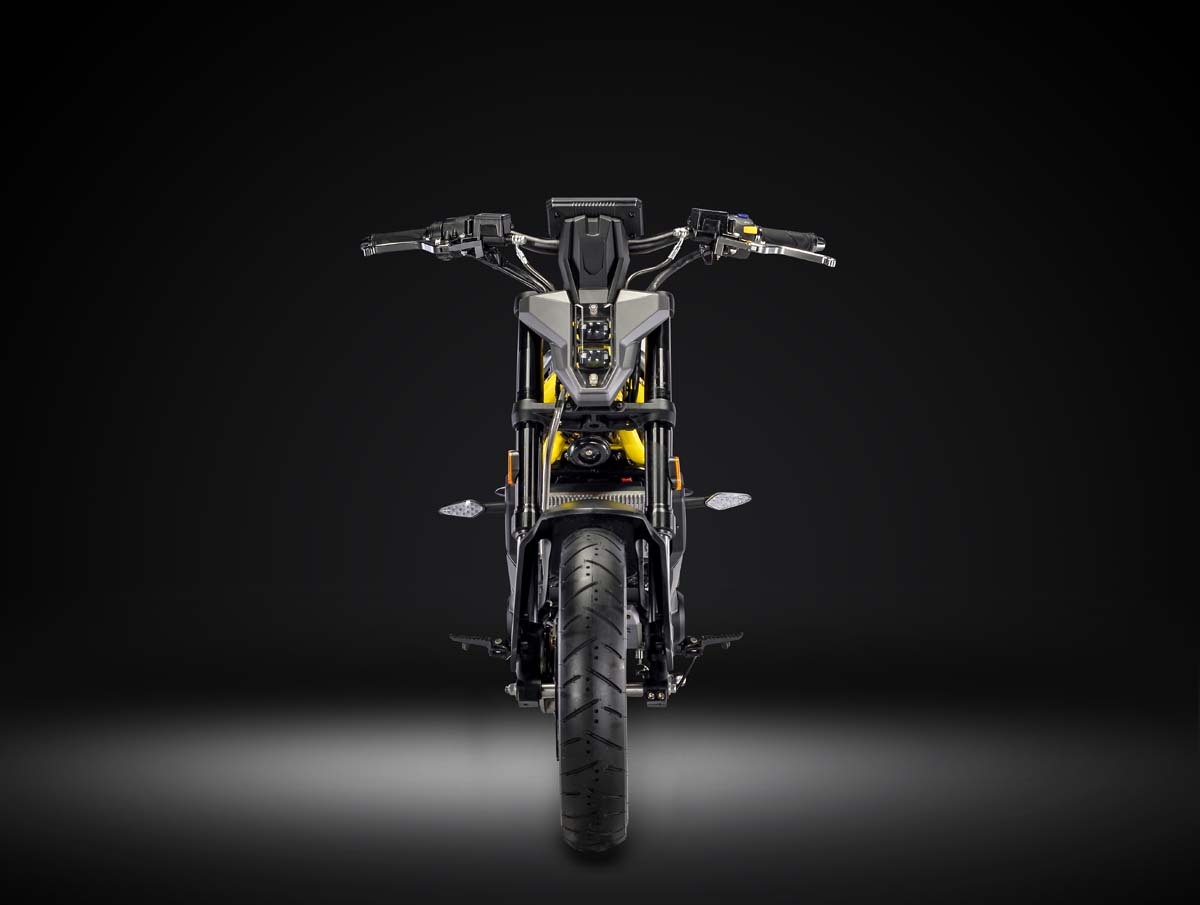 Read more on  livingwithgravity.com
JUMP is light, agile and easy to ride. Weighing in at 90 kg and 1,830 mm in length, it harnesses all the advantages of green mobility. Teaming them with high performance to please even the most demanding motorcyclists.
Equipped with a 72 Volt electric motor with 3 kW output, peaking at 5 kW, JUMP boasts 85 km autonomy*. This comfortable ride is the ideal commuter vehicle but is also suitable for medium-length trips.
Chinese connection
JUMP mainly targets a young audience passionate about motorcycles and technological innovation, developed and produced at the 22,000 m2 plant in Taizhou, China. In the heart of China's two-wheeled vehicle industrial hub but not only.
"With JUMP, we aim to bring green mobility to a younger audience. They were our focus during the design process. However, we are confident it will appeal to an older audience because of its timeless lines and uniquely made-in-Italy design." Says Alessandro Tartarini, one of the world's top 100 industrial designers*, the latest in a line of motorcycle riders, constructors and industrialists and now the figurehead of Velocifero.
"We are certain that JUMP, whose reference market is China, the world's biggest electric vehicle market, will also appeal to the rest of the world. Especially Europe and the United States. JUMP is the perfect response to those seeking a vehicle that meets green mobility requirements, from modern technology to a sporty style."
JUMP will be on show alongside other new products at EICMA. The international two-wheeled vehicles exhibition, at Rho Fiera in November. Prices and colours will be revealed at the event.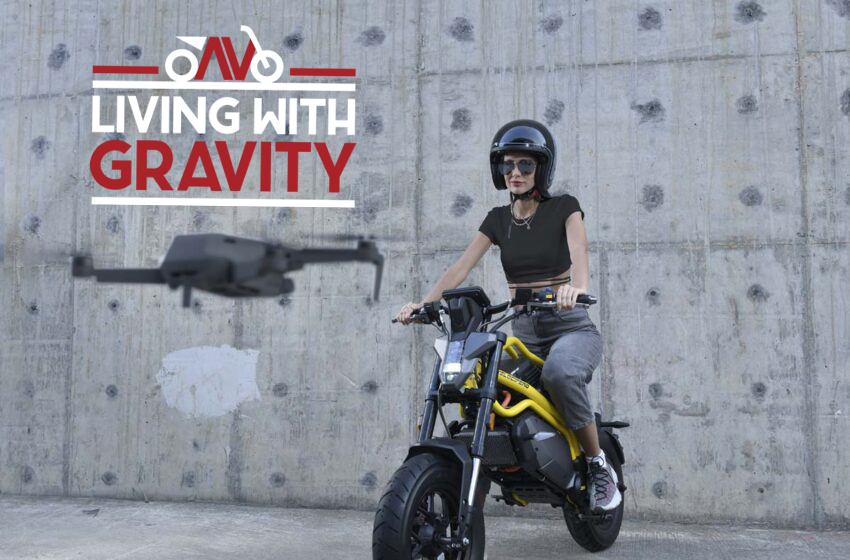 To reserve JUMP or to learn more, visit www.velocifero.eu.