Velocifero challenges speed records with a 200 HP scooter – Virgilio Motori
Velocifer's latest creation, a monstrous over 200hp scooter will be the protagonist of a World Record Speed ​​Challenge unique in the world: it is the first time that a scooter will compete with the three classic record specialties – maximum speed, speed per flying kilometer and 0-100 km/h acceleration – on the curves of the 'Autodrome of Monza.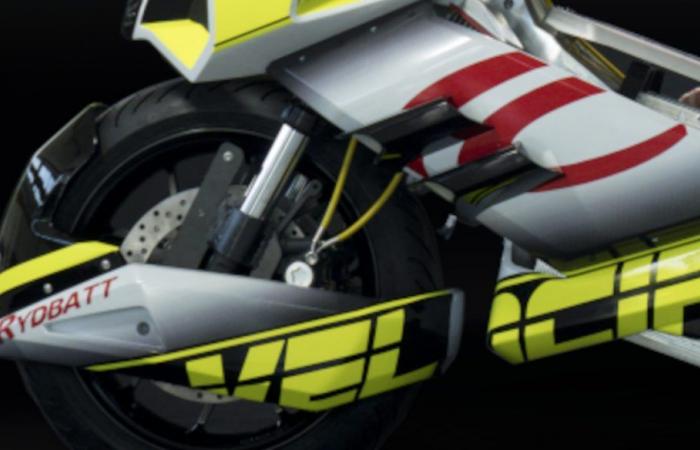 Driving the impressive electric prototype, whose version has just been unveiled first picture, there will be Alessandro Tartarini, the patron of the Italian company which for generations has made uniqueness and originality its trademark. The entrance toMonza racetrack – which has just seen the third edition of the Mime take place – will be by invitation, but it will be possible to follow the event online on the Italian manufacturer's website, starting at 11.00 in the morning.
A scooter challenges speed records in Monza
The World Record Speed ​​Challenge of Velocifero will take place on June 30, 2023 at the Autodromo Nazionale di Monza: the protagonist of the challenge, the first of its kind, is an impressive electric scooter with over 200 HP. It is a prototype made by Velocifero which, in the words of the owner and pilot Alessandro Tartarini, "boasts technical features never seen before".